Following the program's focus on practice and hands-on experiences, right in the first year, students of Bachelor's in International Hotel Management Program, run by FTU - International Hospitality Management School Vatel, are getting on the first step for the 4-month internship in F&B and Kitchen.
Among the top 5-star hotels in Vietnam which will be the very first professional workplace of students, Pan Pacific Hanoi held the internship interview on October 16th, 2019.
To provide students with the best preparation, before the day, professors had conducted a training class on interview skills and grooming.
Training for interview preparation
The interview results show up to be well worth the effort of all students and professors. HR Managers of Pan Pacific Hanoi is deeply impressed by the manner and good attitude of the new students who have just got nearly two-months of professional training at university, all of them were offered suitable positions.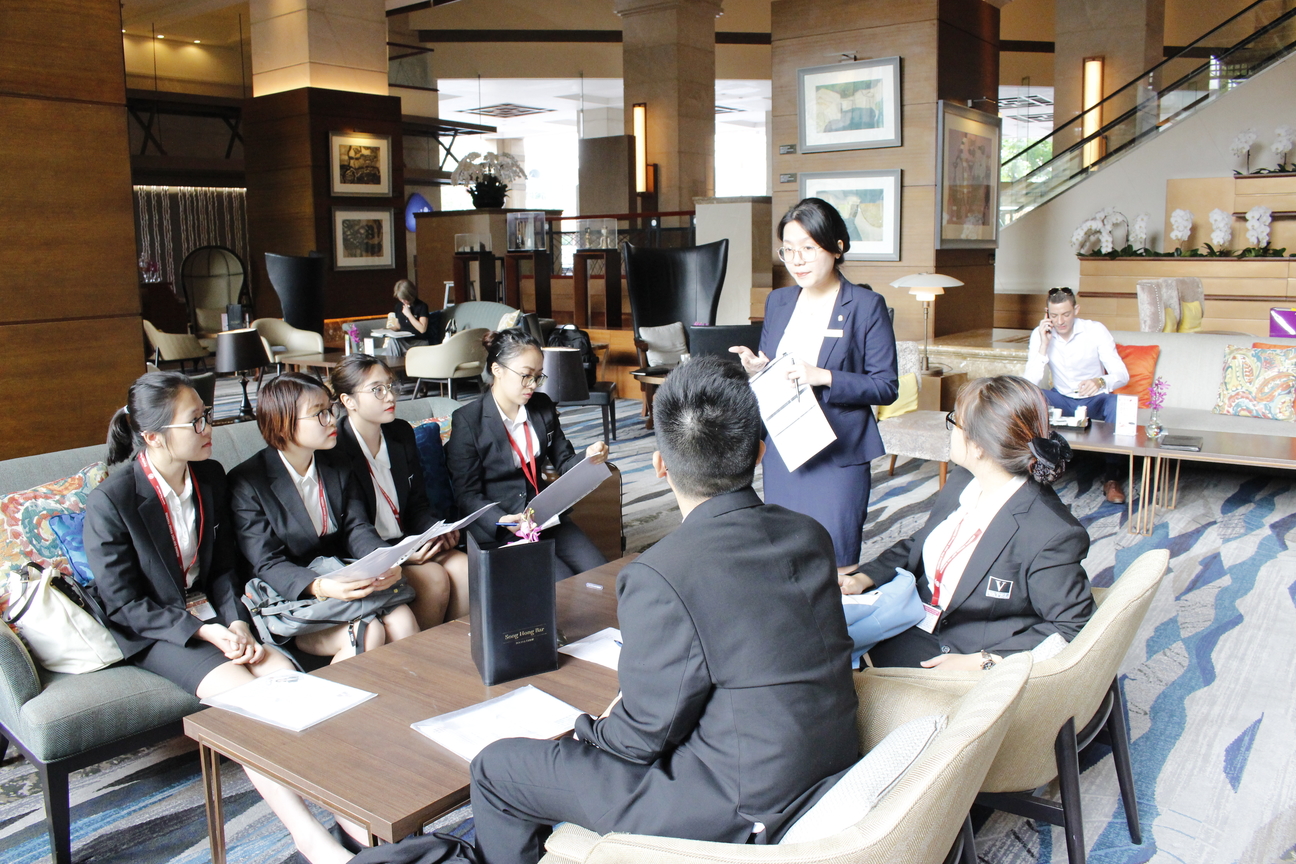 HR staff delivers interview instruction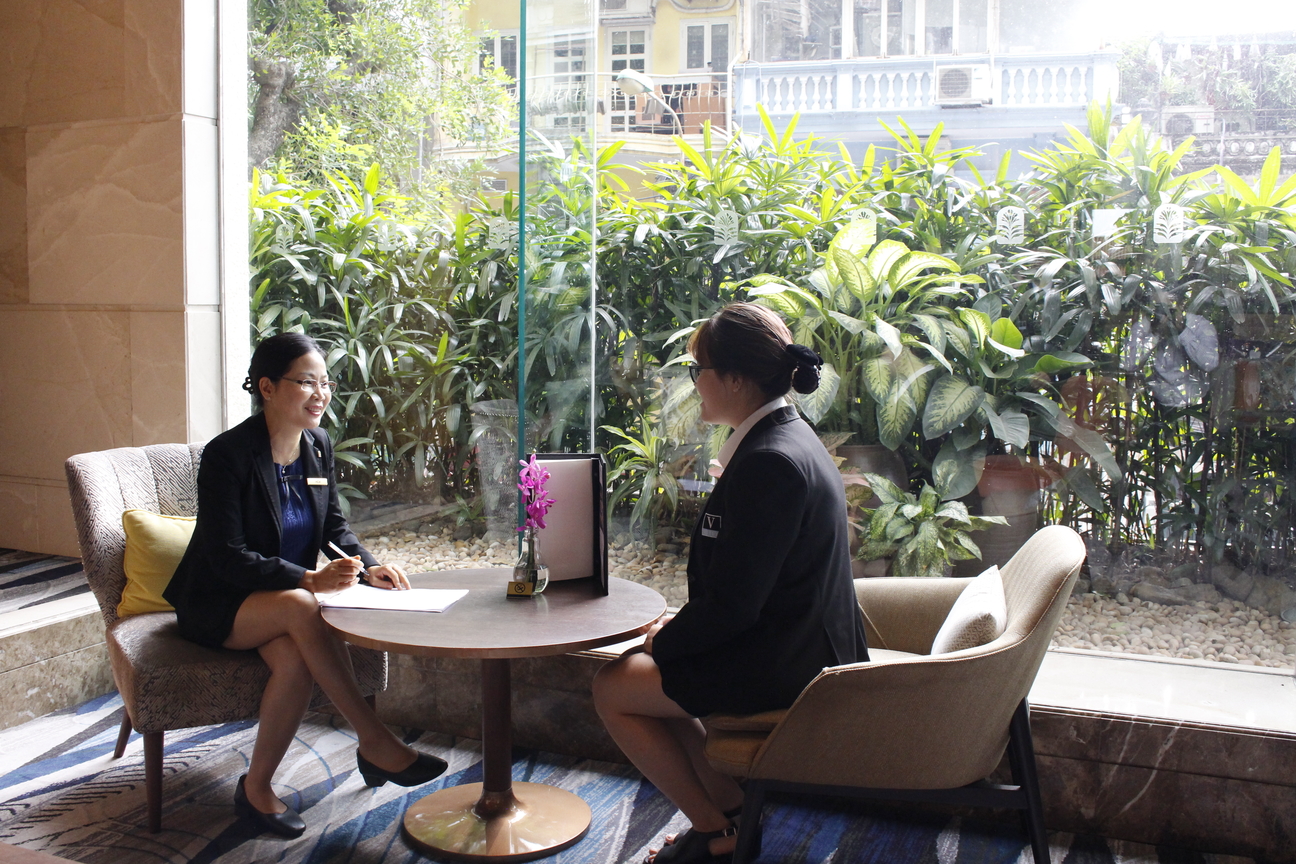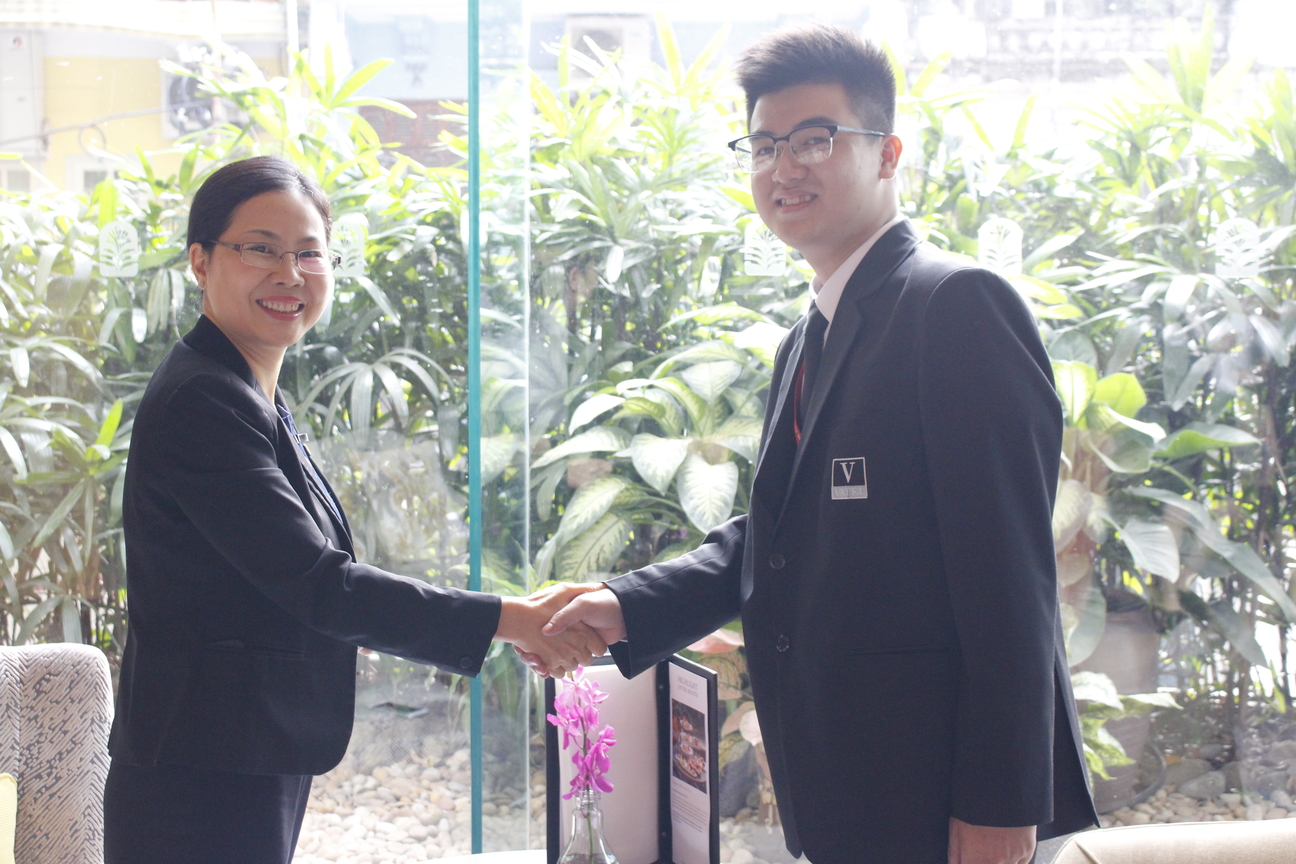 Interview session
"The journey of a thousand miles begins with one step." We all look forward to a fruitful internship for all our beloved students.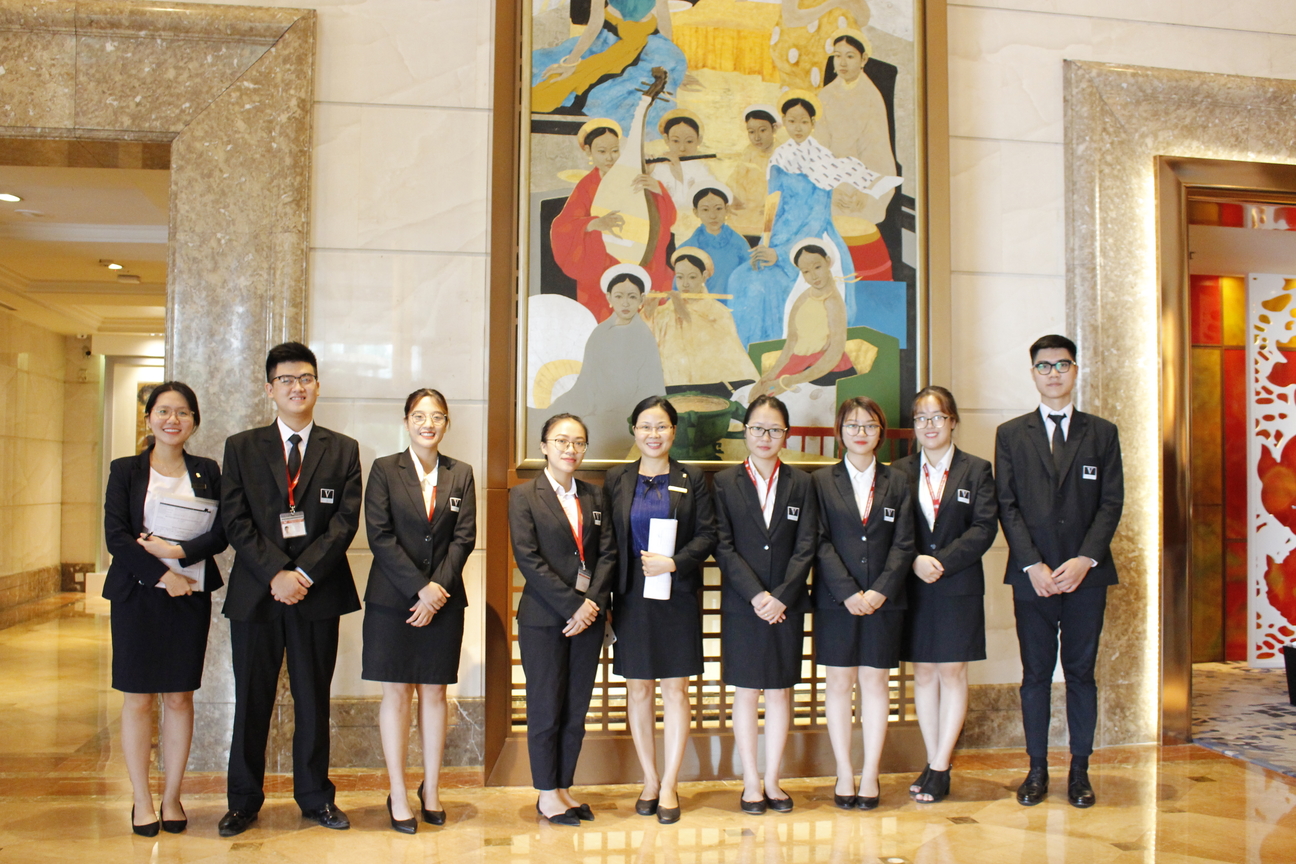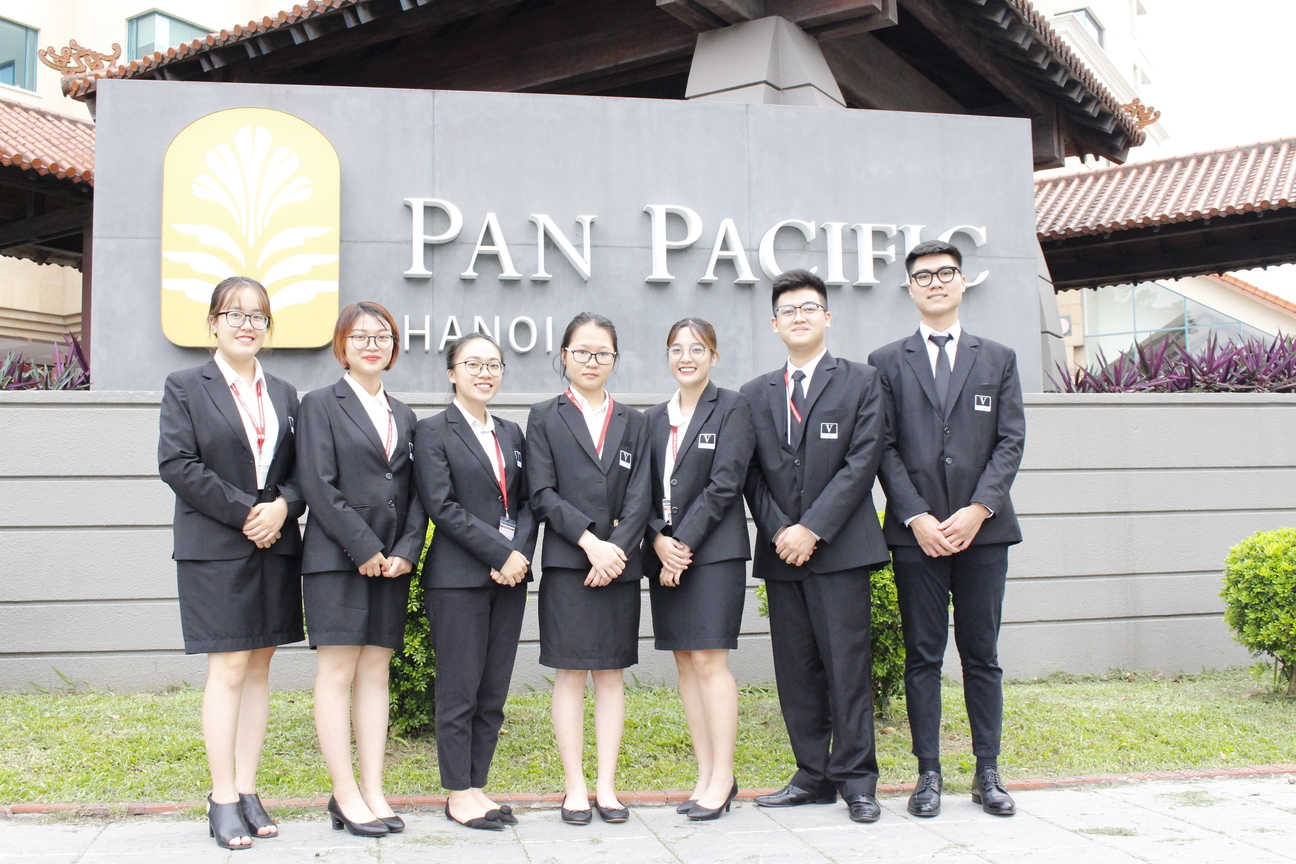 For more information about the program, please contact Ms. Van: vanta@ftu.edu.vn