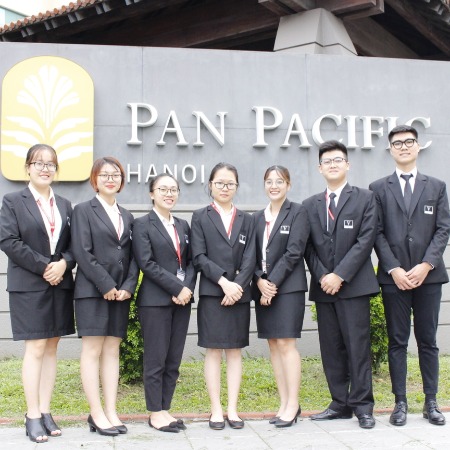 Freshmen of Vatel Hanoi (FTU) take Internship in top 5-star hotels of Vietnam
#internships
Freshmen of Bachelor's in International Hotel Management Program are getting on the first step for the 4-month internship in F&B and Kitchen.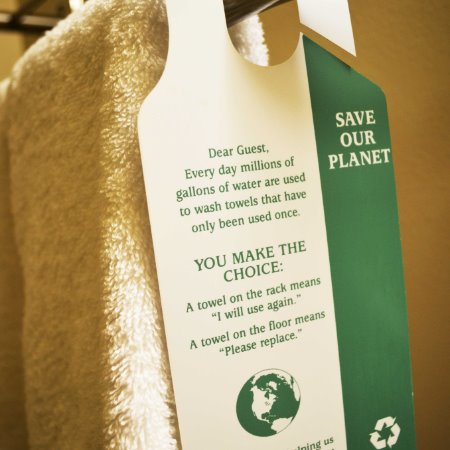 Tomorrow's hospitality will be green and virtuous
#internships
The hospitality and tourism industries are particularly concerned by sustainable development. And what if Vatel alumni played a key part in this transition towards more environmentally friendly hotel management?