Recently, first-year students (course 4) of Vatel University Hanoi (headquartered in France) had the opportunity to experience Hotel Visit and had the opportunity to visit five-star hotels in Hanoi.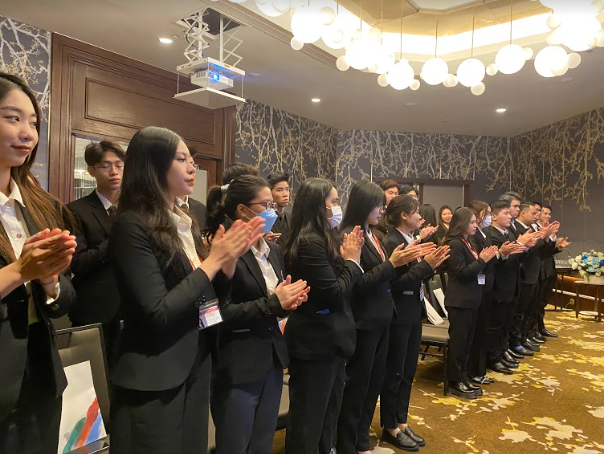 Vatel students at Melia Hanoi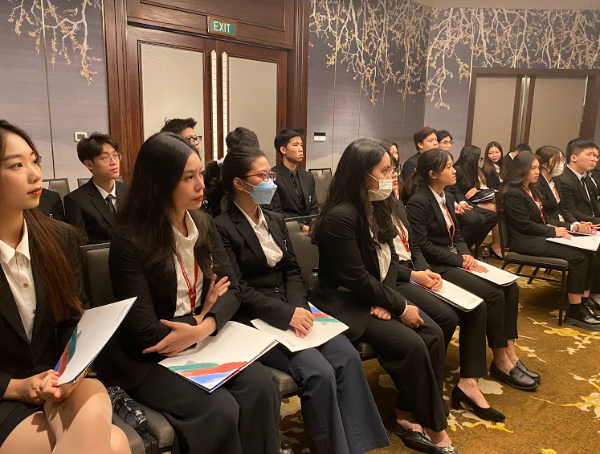 Vatel students at Melia Hanoi
The experiential course has given students the necessary skills for future hotel management jobs. Not only that, the students also met, shared and answered questions from senior managers with many years of experience.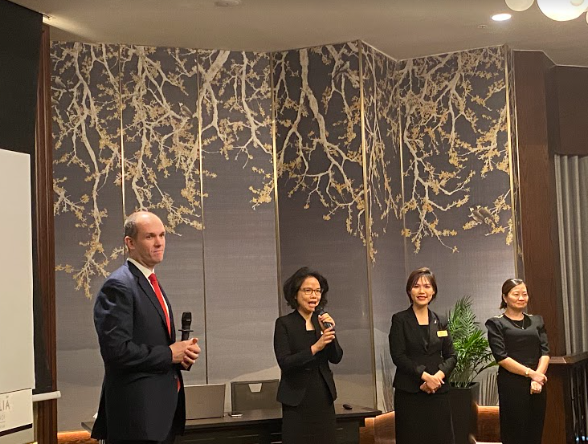 HODs' experience sharing session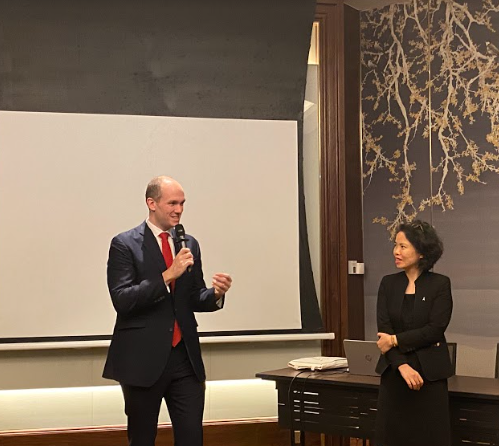 HODs' experience sharing session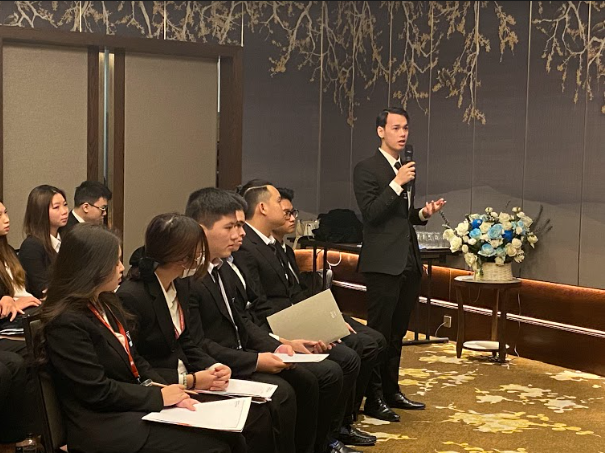 Q&A session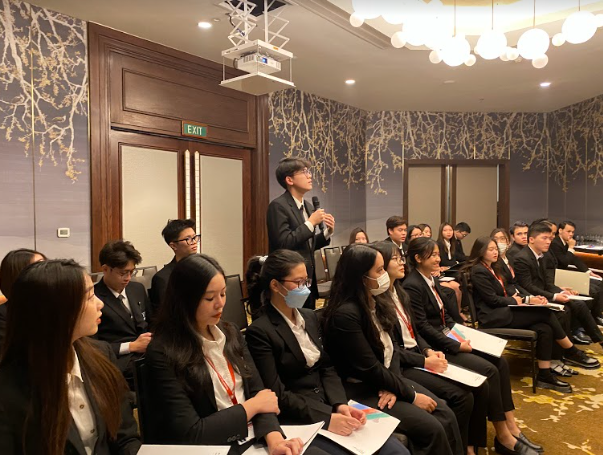 Q&A session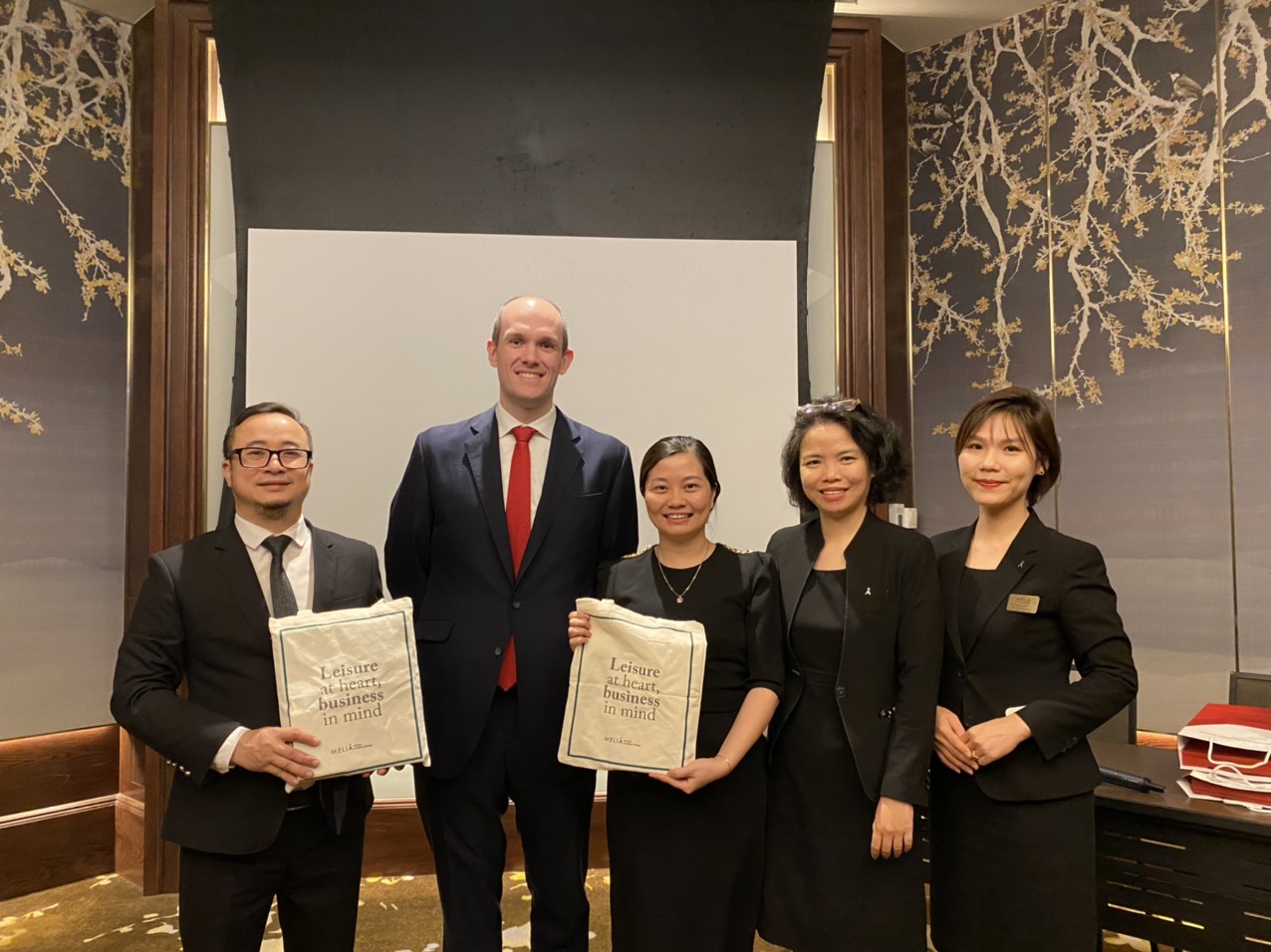 Special gifts for VATEL FTU Hanoi from Melia Hanoi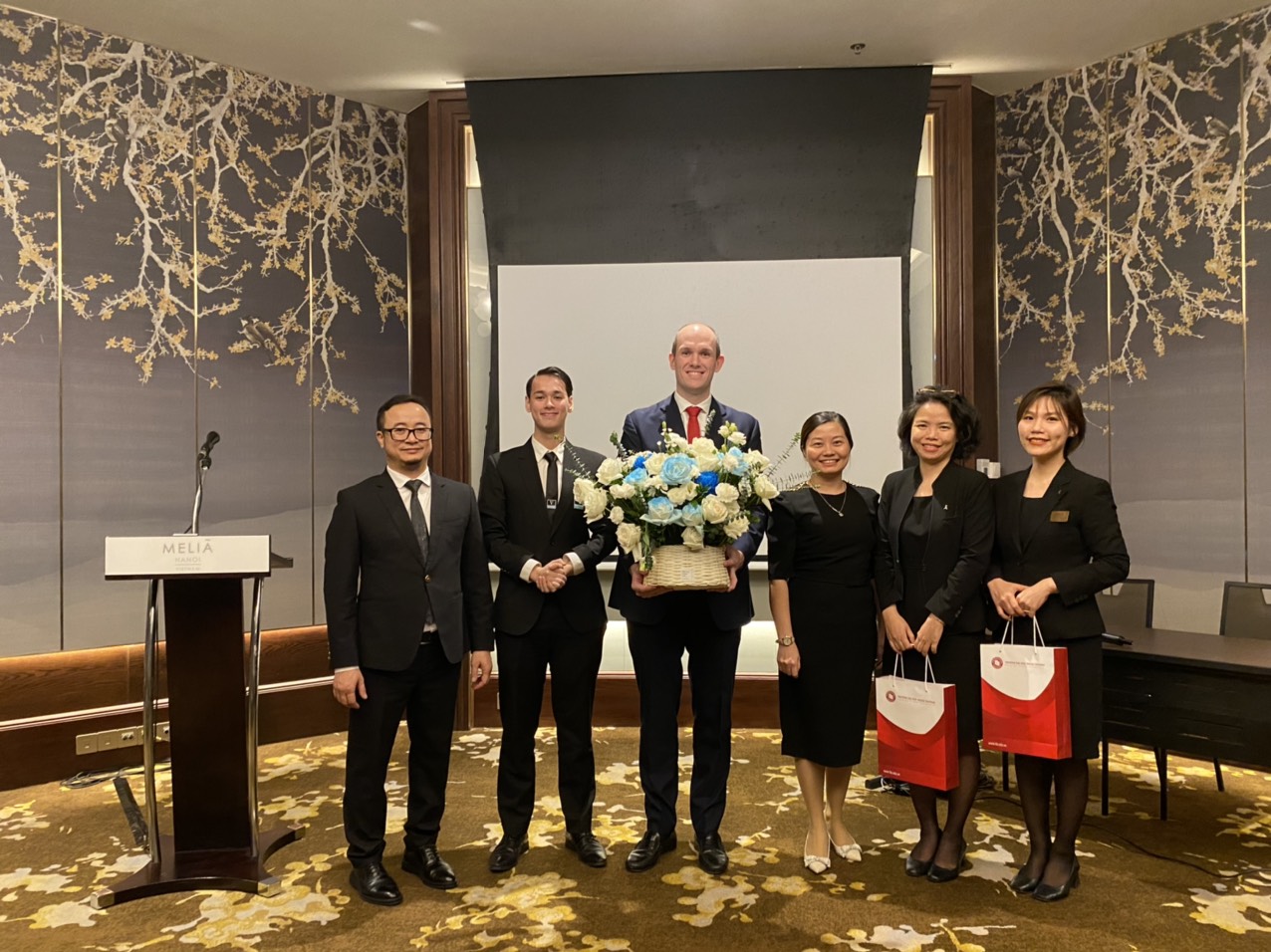 Special gifts for Melia Hanoi from VATEL students and FTU Hanoi